Petex Natural Dry Bath Shampoo 250ml

5
₹ 277
MRP:
₹ 325
(15% OFF)
Available Size

In Stock
Petex Natural Dry Bath Shampoo
Features:
Petex Dry Bath shampoo is for both puppies and dogs, no water is needed.
It is made with natural ingredients to make your dog happy, smell, free clean, and super shine.
This is the perfect product if you have no time to take your dog for a bath.
It removes dirt and makes your lovely dog smell fresh with a pleasant fragrance.
Its unique formula is blended with conditioner to conditioning hair, moisturize skin, and spread fragrance.
Key Ingredients:
SLES
Cocamidopropyl betaine
Silicon
Conditioner
Protein extract
Propylene Glycol
Polysorbate 20
Glycerin
DM water and mild perfume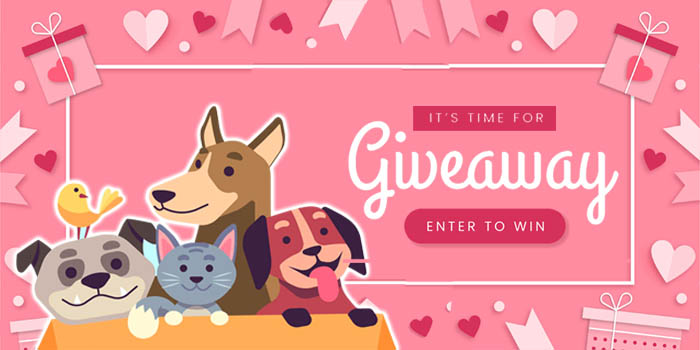 REVIEWS

PRODUCT FAQ
Does dry dog shampoo work ?
Yes absolutely Petex natural dry bath shampoo works fine on a dog .If you are getting trouble with your dog at the time of bathing , the alternative way is to use dry shampoos for cleaning your dog , dry shampoos can clean your dogs skin and fur , it also left a good smell. Dry shampoos are a genuine alternative of normal shampoos. But always consult with your veterinian for a mark of safety. 
HAVE A QUESTION?