Boon Spray For Dog Short Coat 500ml

5
₹ 495
MRP:
₹ 550
(10% OFF)
Available Size

In Stock
Boon Spray For Short Coat
Key Ingredients:
Lemongrass oil
Lavender oil
Wheat germ oil
Neem oil
Benefits:
Ensures healthy Skin & Coat.
Prevents infection from fungus and bacteria.
Heals damaged skin.
Boosts shine.
Moisturizes skin and provides vitamin E.
Stops itching.
Removes body odour.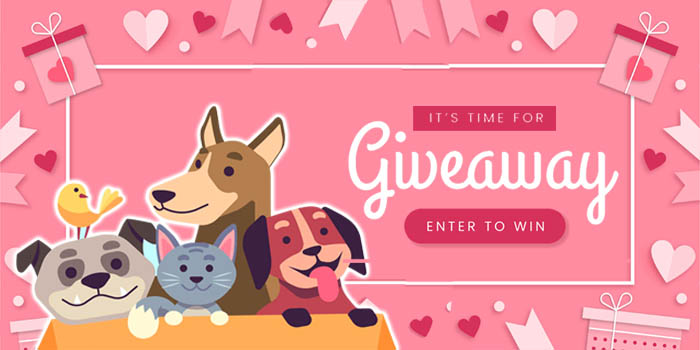 REVIEWS

PRODUCT FAQ
What spray do groomers use on dogs?
Boon Spray for the short coat is a must-have grooming aid for all dog owners, says many homes and professional pet groomers. They claim that this best dog cologne works much better than most other brands – both as a deodorant and cologne.
HAVE A QUESTION?