Hug n Wag 4 in 1 Essential Care Dog Shampoo200ml
₹ 167

MRP: ₹ 185 (10% OFF)


Shipping will be closed from 1st to 5th Oct due to Durga Puja festival. Sorry for inconvenience.

Available Size


Out of Stock

Features:
Hug n Wag 4-in-1 Essential Care Dog Shampoo. The 4-in-1 Essential care shampoo contains the key ingredients Orange Peel Oil, aloe Vera, and pro-vitamin D, along with cleansing agents and especially built-in conditioners.

Benefits:
D-Limonene, the natural oil of orange peel is non-toxic and non-irritating and is an effective degreaser, deodorizer, and fur-stain remover.
D-Limonene also helps to impart excellent shine along with a fresh clean fragrance.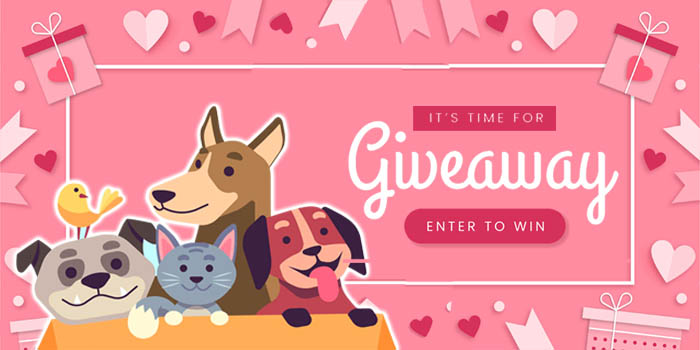 REVIEWS

PRODUCT FAQ
Is Hug and Wag Shampoo good?
Hug & Wag 4 in 1 Essential Care Dog Shampoo is appropriate for dogs and pups over 6 weeks of age. With a mild nice fragrance, this shampoo leaves a good amount of lather on the coat when washed with lukewarm water. This product is PH neutral that makes it an ideal coat care product and is mild on the skin of dogs.
HAVE A QUESTION?