Beaphar Aloe Vera Dog Shampoo For White Coats 250ml

4.3
₹ 387
MRP:
₹ 430
(10% OFF)
Available Size

In Stock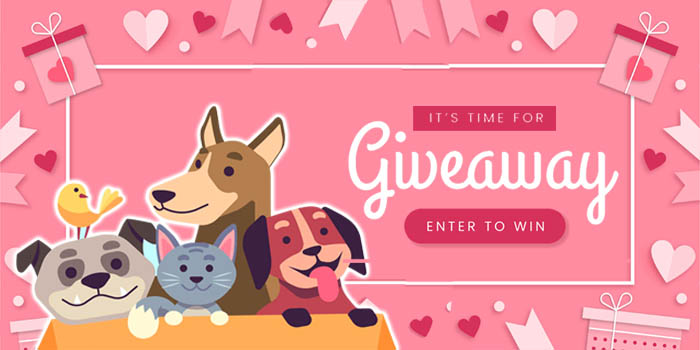 REVIEWS

PRODUCT FAQ
Is aloe vera shampoo good for dogs?
Beaphar Aloe Vera Shampoo replenishes the natural moisture balance of your pet's skin and coat while reducing pet odours. Exfoliating, hydrating skin and coat, this shampoo leaves your pet looking, feeling, and smelling clean and fabulous.
How often should I groom my dog?
 Although it depends mostly on the breed hair length, and type of coat, regular grooming should be done about once a month. For young puppies and dogs who have never been groomed, more frequent grooming or brushing at home should be done to get the dog used to handled and to avoid grooming issues into adulthood.
This shampoo is also good for grooming purpose,the smell is really good,my pet love this product.
HAVE A QUESTION?