Beaphar Vermicon Shampoo 200ml

4
₹ 576
MRP:
₹ 640
(10% OFF)
Available Size

In Stock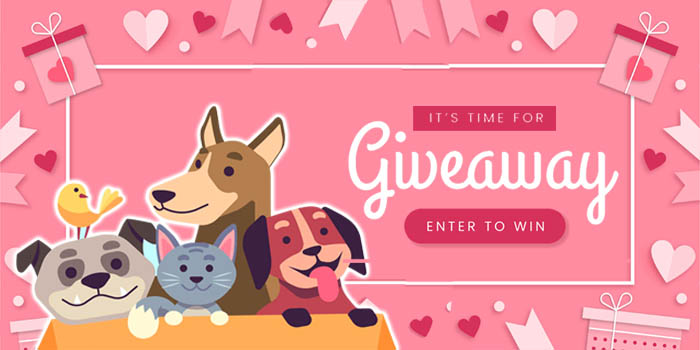 REVIEWS

PRODUCT FAQ
Which is best Anti-Itch shampoo for cats and dogs?
This product from Irish petcare firm beaphar has been specially created with aloe vera extracts to prevent skin irritation normal caused by dry skin/flea tick bites/eczema. This product can be used for shampooing both dogs and cats. This product is good for dogs and cats of all breeds and ages above 2 months. External use only.

The product must not come in direct contact with eyes.

Instructions of use-Wet your dog/cat's coat with lukewarm water and use this shampoo until it produces a good lather. Massage throughout your pet's coat with this shampoo. Care should be taken to avoid eyes, nose, mouth. Leave the shampoo for 2-3 minutes on the coat. Rinse completely. Repeat if necessary. Dry well(do not use any warm hairdryer)
1)Got a constantly scratching dog/cat? You need this shampoo to comfort your dog/kitten's itchy skin.
2)This moisturises and refills dry skin.
3)(a plant where they get soothing lotion from) Vera extracts, lemongrass oil and menthol cools and comforts the skin and leave a clean shiny coat.
4)Mild pH neutral shampoo prevent dogs and at's skin from irritation and itching.
HAVE A QUESTION?