Beaphar Vermicon Shampoo 200ml

4
₹ 576
MRP:
₹ 640
(10% OFF)
Available Size

In Stock
Features:
Vermicon shampoo aka Dimethicare shampoo from Beaphar(Made in Germany) is an effective remedy against external flea, ticks, and parasites in dogs & cats.
Unlike regular chemical flea tick shampoos which use chemical insecticides, this one uses dimethicone. Dimethicone is very effective against fleas, ticks, lice, and parasites while not being distressing to the coat.
For best results from this shampoo, comb coat with a flea comb to detach neutralized ticks or fleas from the coat after shampooing. While dimethicone doesn't kill fleas and ticks directly, it disables or immobilizes them so they are unable to move or attach to the host. Combing once the coat is dry after shampoo effectively removes them.

Suitable for dogs and cats of any breed and age above 3 months.

Benefits:
Effective treatment against flea, ticks, and lice in dogs & cats. Clinically tested.
Uses dimethicone instead of chemical insecticides to kill/immobilize ectoparasites, ticks, and fleas.
Leave the shampoo for a few minutes on the coat before rinsing for better action.
Maintain glow and luster of the coat, unlike chemical flea tick shampoos.
While dimethicone works on fleas, aloe vera soothes the skin and relieves itches.

Ingredients: Dimethicone 474g / l, Aloe Vera 5g / l, Perfume 10g / l.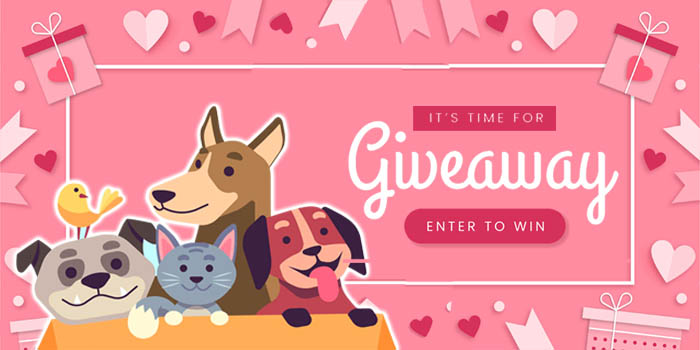 REVIEWS

PRODUCT FAQ
Which is best Anti-Itch shampoo for cats and dogs?
This product from Irish petcare firm beaphar has been specially created with aloe vera extracts to prevent skin irritation normal caused by dry skin/flea tick bites/eczema. This product can be used for shampooing both dogs and cats. This product is good for dogs and cats of all breeds and ages above 2 months. External use only.

The product must not come in direct contact with eyes.

Instructions of use-Wet your dog/cat's coat with lukewarm water and use this shampoo until it produces a good lather. Massage throughout your pet's coat with this shampoo. Care should be taken to avoid eyes, nose, mouth. Leave the shampoo for 2-3 minutes on the coat. Rinse completely. Repeat if necessary. Dry well(do not use any warm hairdryer)
1)Got a constantly scratching dog/cat? You need this shampoo to comfort your dog/kitten's itchy skin.
2)This moisturises and refills dry skin.
3)(a plant where they get soothing lotion from) Vera extracts, lemongrass oil and menthol cools and comforts the skin and leave a clean shiny coat.
4)Mild pH neutral shampoo prevent dogs and at's skin from irritation and itching.
HAVE A QUESTION?