Petex 2 in 1 Deodorizing Dog Shampoo 500ml

4.7
₹ 412
MRP:
₹ 550
(25% OFF)
In Stock
Features:
Petex Dog Shampoo+ Conditioner is all-natural and made with the highest quality ingredients. This long-lasting 2 in 1 deodorizing dog shampoo will be the perfect solution for your dog's bathing needs. Along with the other natural ingredients, we found those natural extract products, the perfect shine and feel to any kind of dog's and cat's coats.

Key Ingredients:
Aloe Vera.
Vitamin E.
Jojoba Oil.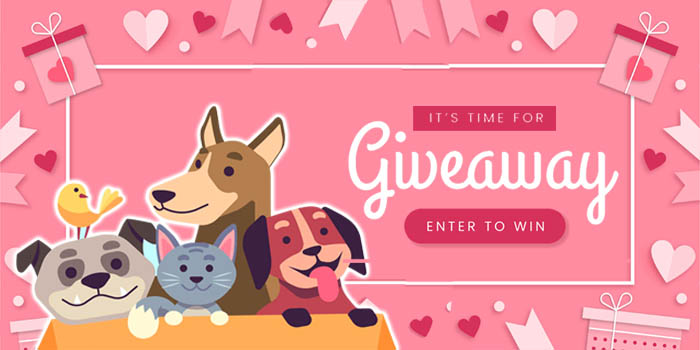 REVIEWS

PRODUCT FAQ
Can you bathe a dog with conditioner?
Petex 2 in 1 Deodorizing Conditioners can help with a dry coat. Conditioners can also be applied in between baths if the dog is getting a little smelly and you do not have time for the full bath. They can help to mask that doggy smell.
Are shampoo and conditioner OK for dogs?
Human skin has a normal pH balance of 5.5-5.6, which is on the acidic side. Using a human shampoo on dogs disrupts the acid mantle, leaving the dog able to be hurt by parasites, viruses, and bacteria. It also makes their skin feel dry and flaky, which can lead to repeated scratching and rough injuries from scraping.
HAVE A QUESTION?