Petex 2 in 1 Deodorizing Dog Shampoo 250ml

4.6
₹ 277
MRP:
₹ 325
(15% OFF)
In Stock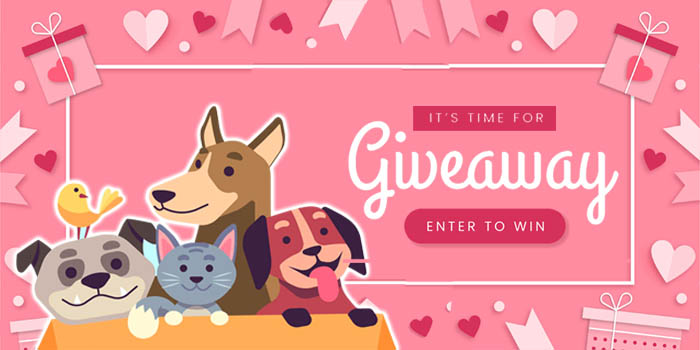 REVIEWS

PRODUCT FAQ
What is deodorizing dog shampoo?
Petex 2 in 1 Deodorizing Dog Shampoo is specially created for extra dirty and smelly pets. The perfect combination of ingredients to eliminate odours, while the Aloe Vera helps comfort and heal the skin. Baking Soda has mild disinfectant properties and may be an effective fungus-killer against some organisms.
HAVE A QUESTION?

Features:
Petex Dog Shampoo+ Conditioner is all-natural and made with the highest quality ingredients. This long-lasting 2 in 1 deodorizing dog shampoo will be the perfect solution for your dog's bathing needs. Along with the other natural ingredients, we found that natural extract produces, the perfect shine and feel to any kind of dog's and cat's coats.

Key Ingredients:
Aloe Vera.
Vitamin E.
Jojoba Oil.
CUSTOMER REVIEWS
YOU MAY ALSO LIKE