VIVALDIS Clearify Ear Cleanser For Dogs and Cats 100ml

4.5
₹ 190
MRP:
₹ 200
(5% OFF)
Available Size

In Stock
Features:
An Antibacterial flush.
An Alkalinizing solution.
An antibiotic potentiating agent.
Composition: Tris (Tromethamine) - EDTA (disodium EDTA dehydrate).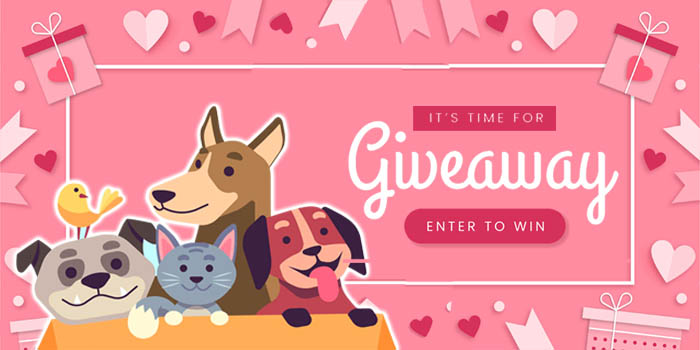 REVIEWS

PRODUCT FAQ
What do vets recommend to clean dogs ears?
You only need a few supplies to successfully clean your dog's ears: a cotton ball or gauze, dog ear-cleaning solution, and a towel. Avoid using cotton-tipped swabs (Q-tips) or anything with a pointed tip.
HAVE A QUESTION?