Vivaldis Proli-Vet 200mg 10 Tabs (Dog Supplement)

0
₹ 1235
MRP:
₹ 1300
(5% OFF)
Available Size

In Stock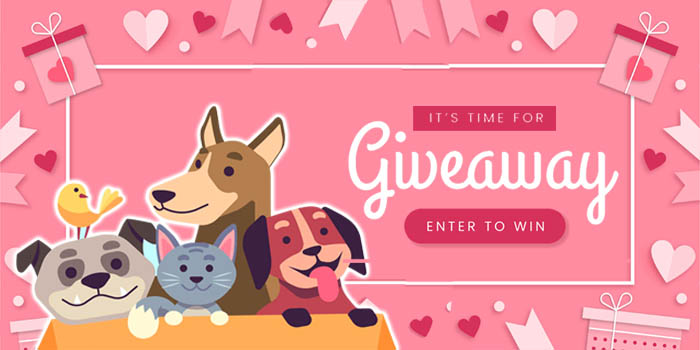 REVIEWS

PRODUCT FAQ
How can I help my dogs liver ?
Liver is an essential organ of a dog it helps with digesion and blood clotting and it removes toxins from the system of the dog, if its not working properly it will make your dog sick. But liver disease can be managed and treated. 
There are several symptoms of liver disfunction 
Loss of apettite , weight loss , vomitting , diarrhea , increased thirst , increased need to pee , confusion , yellowish eye and tounge. 
Your dog's treatment depends on how fast you can caught the problem. 
Your dog need a special diet , which contains the nutrients they need and calories they need. 
Supplements such as sam-e or milk thistle may help the liver recover. 
HAVE A QUESTION?