Himalaya Liv 52 Syrup 200ml (Dog Supplement)

4
₹ 157
MRP:
₹ 175
(10% OFF)
Available Size

In Stock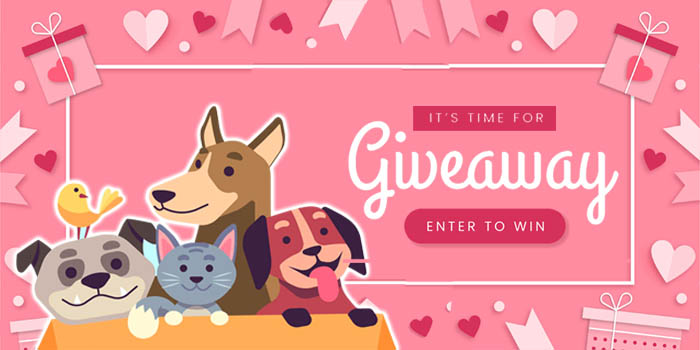 REVIEWS

PRODUCT FAQ
What is Himalaya Liv 52 syrup used for?
Liv 52 is a Syrup manufactured by Himalaya Drug Company. It is commonly used for the diagnosis or treatment of jaundice, improves appetite, digestion, liver damage, viral hepatitis. It has some side effects such as Dizziness, allergic reaction, rectal bleeding, weight gain.
Can a dog recover from liver damage?
The liver is an important organ for digestion, blood clotting and it helps to remove toxins from a body. If it not working right many problems can occur. The symptoms of liver damage are loss of appetite, weight loss, vomiting, unstable walk, increased thrust, eyes getting yellow. If these symptoms are present in your pet then consult with your veterinarian and use supplements as suggested by your vet. 
Himalaya Liv.52 PET liquid is a herbal composition that improves liver efficiency and protects the liver from toxins, drugs, and chemicals. You can check this out at petindiaonline.com.
HAVE A QUESTION?