Pet Care Provi Boost Drops 15ml (Dog Supplement)

0
₹ 126
MRP:
₹ 140
(10% OFF)
Available Size

In Stock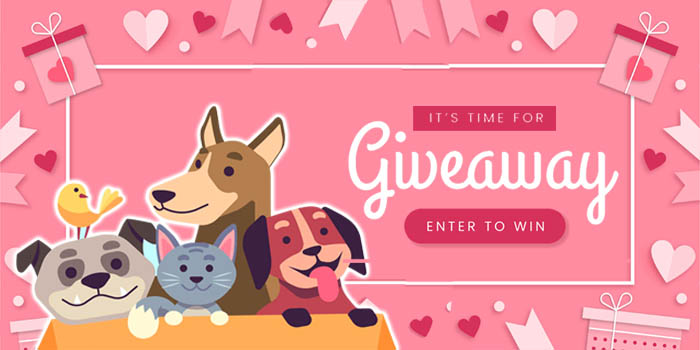 REVIEWS

PRODUCT FAQ
How do I drop a ProviBoost?
A Provi Boost supplement for puppies for proper brain development, boosting up immunity, optimal growth and healthy skin and coat.
DOSAGE:
Puppies: 5-6 drops twice a day.
Kittens: 2-3 drops twice a day.
Pet birds: 1-2 drops per day.
As directed by a Veterinarian.
Give directly into mouth or mix in food or water.
HAVE A QUESTION?