Vivaldis Relaxzyme Supplement 10 Tabs (Dog Supplement)

5
₹ 230
MRP:
₹ 230
(0% OFF)
Available Size

In Stock
Features:
Relaxzyme is beneficial for Dogs and Cats. It Reduces any type of pain, whether the pain arises after surgery or normal pain. Indeed, it is an enzyme-based tablet. Because It contains Proteolytic enzymes. It also accelerates the healing process after traumatic injury and surgery for Pets.
Benefits:
Relaxzyme shows an anti-inflammatory effect. It is the property of a substance or treatment that reduces inflammation or swelling.
Relaxzyme helps in healing wounds. With it the skin and the tissues under it, repair themselves after injury.
Scavenge free radicals. Unstable molecules are made during normal cell metabolism.
Cause debridement of the wound, and remove unhealthy tissue from the wound.
Edema happens when your small blood vessels leak fluid into nearby tissues so which Reduces edema.
Another Key Point - Dissolves fibrin clots and dead cells.
Relaxzyme improves the flow of blood through blood vessels around the body.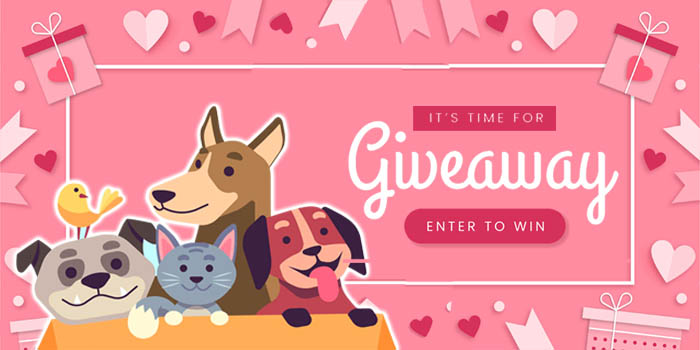 REVIEWS

PRODUCT FAQ


HAVE A QUESTION?