Pup Start Puppy Weaning Diet 300g

4.6
₹ 270
MRP:
₹ 300
(10% OFF)
Available Size

In Stock
Features:
Pup Start Puppy Weaning Diet is formulated for healthy growth and development with protein. Delicious taste and gives good digestibility. Improve weight gain. Prevent nutritional and deficiency conditions in growing puppies. Improve immunity and keep your pup active.
Pup Start is a complete dietary food for your Puppy that gives all the essentials vitamins and minerals as in a mother's milk. Complete food for young growing puppies and kittens. For all pups and kittens above 15 days of birth.
Ingredients:
Milk Solids.
Rice Flour
Whey Protein
Natural Fiber
Amino Acids
Vitamins and Minerals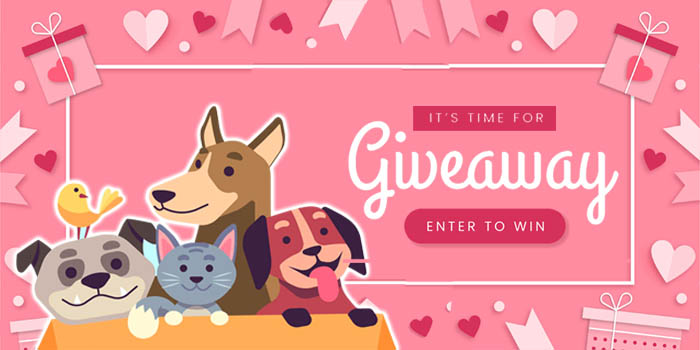 REVIEWS

PRODUCT FAQ


HAVE A QUESTION?