Single Sided Steel Dog Comb-Pgpet

4.5
₹ 200
MRP:
₹ 250
(20% OFF)
Available Size

Out of Stock
Features:
​Petex single-sided comb is Ideal for most dogs & cats.
Removes loose hair, dirt and helps prevent hair from being matted.
Smooth rounded teeth, combs for complete grooming.
Designer plastic handle.
Stainless steel teeth.
Size: Length 22cm, Comb length 3cm.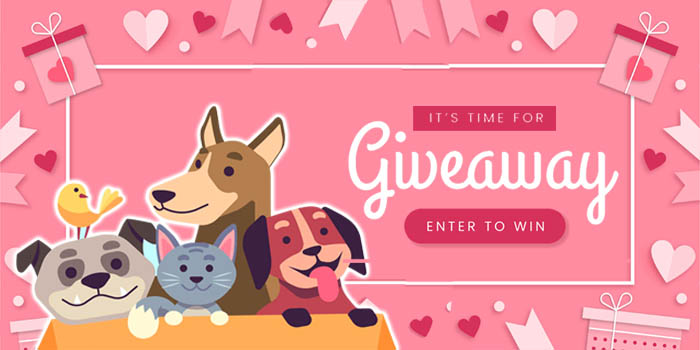 REVIEWS

PRODUCT FAQ
How can I brush my dog without him biting me?
Begin with short grooming sessions in a room with no (objects or actions that interfere with mental focus). Use a toy to distract the dog or treats to keep his mind on something besides the brush. A soft brush used gently should be your first (making you look good) tool. Once the dog is comfortable with this, you can use a comb or stiffer brush as needed.
HAVE A QUESTION?