Pet Soft Pet Wipes (100 pcs)

4.6
₹ 297
MRP:
₹ 350
(15% OFF)
Available Size

Out of Stock
Features:
The Pet Soft Pet Wipes are a perfect way to clean your pet, each wipe is pre-moistened with cleanness conditioners and deodorizers. Perfect between baths! Great for cleaning coats, paws, and nether area! Help to reduce dander and allergens.
Dry Resistance Cover: Anti-drying and dustproof design cover. In moisture and antibacterial effect of wipes.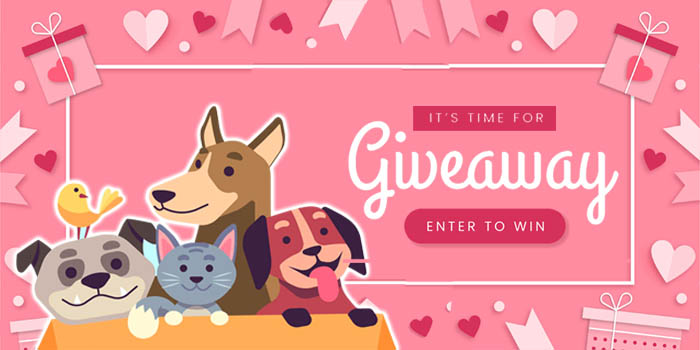 REVIEWS

PRODUCT FAQ
What are pet wipes used for?
Pet Soft Pet Wipes (or dog wipes, as they're often called) are wipes specifically designed to be used for your furry friends, not for your human baby. Dog or pet wipes are disposable cleaning cloths you can use to: Clean your pet after spending some time outside. Clean their paws so they don't get your furniture dirty.
HAVE A QUESTION?