Pedigree Meat Jerky Stix Grilled Liver 60gm (Dog Treats)

0
₹ 864
MRP:
₹ 960
(10% OFF)
Available Size

In Stock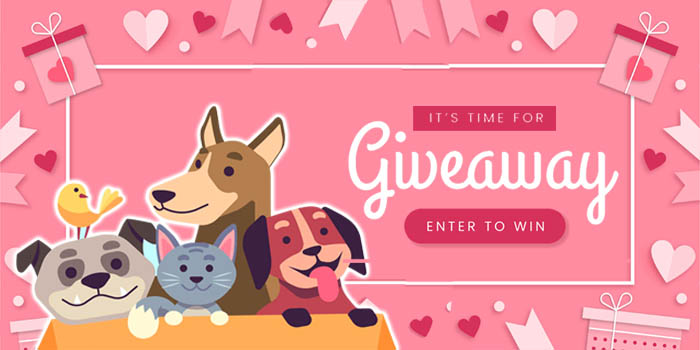 REVIEWS

PRODUCT FAQ


HAVE A QUESTION?

Features:
​Pedigree Meat Jerky stix Grilled Liver flavor 60 grams is a delightful snack that your dog would love to savor any time of the day. The thin meat slices contain high-quality nutrients to enrich your dog's health. It has got fats, carbohydrates, fibers, vitamins, and minerals to give a balanced supply of nutrition for dogs.
It also consists of high-quality protein to build muscles and repair body tissues. The treat has a soft texture to promote good chewing which keeps the teeth in strong condition. Meat Jerky can be relished by all dog breeds aged above 3 months of age. It can also be given as snacks to your canine.
Benefits:
Pure chicken meat supplies an adequate amount of protein for optimum body function
Easily digestible dog chew treat.
Promotes chewing to build stronger teeth.
Essential vitamins and minerals to boost overall immunity.
Suitable for all dog breeds.
Composition: Protein (min 24%), fat (min 1%), fiber (max 5%) and moisture (min 20%).
CUSTOMER REVIEWS
YOU MAY ALSO LIKE