Petex Cereal Chicken Flavour 400gm (Dog Supplement)

4.7
₹ 350
MRP:
₹ 390
(10% OFF)
Available Size

In Stock
Features:
Benefits:
Protein Supplement and biotin for a better coat.
Iron for better hemoglobin.
Improves the digestive system.
Weaning formula enriched with the power of DHA.
Boost immunity.
Ingredients:
Extrude Rice.
Maltodextrin.
Wheat Flour.
Dextrose.
Monohydrate.
Colostrum.
Protein.
DHA.
SMP, Minerals.
Chicken Flavor.
Preservatives.
Direction for Feeding:
Start feeding 15 days onwards. The daily feeding quantity should be divided into equal portions for each feeding. Puppy needs will vary and thus quantity have to be changed depending upon the individual puppy. Can offer to pets 3-4times a day or as advised by Veterinarian.
The powder does not need to be refrigerated but should be kept covered and stored in a cool, dry place, Avoid exposure to excessive temperature.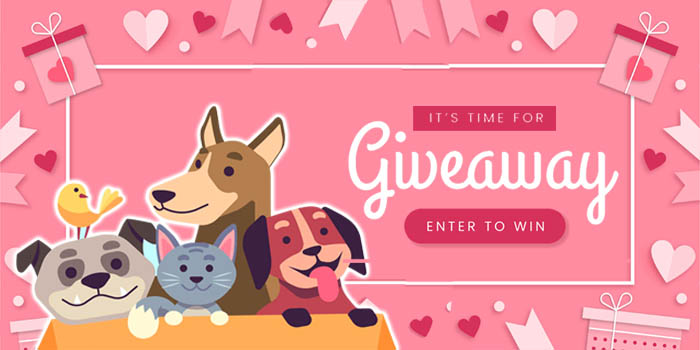 REVIEWS

PRODUCT FAQ
What can I give my dog for breakfast?
Eggs : 
Eggs are a top choice. Singed just right, mixed with a touch of parmesan cheddar, hard heated up, all flavorful, simple and very nice. I cook a couple of bubbled eggs all at once and slashed up it's a simple add to some other extra or grain for breakfast in a rush. I generally cook eggs, crude egg white isn't acceptable long haul for canines however I normally leave the yolk runny.
Sardines :
Ideally in spring-water and no additional salt. Quick simple and extraordinary for getting that omega 3s help. Any tinned fish is fine, salmon, fish, mackerel. I channel off the water. I have minuscule canines so I have minimal one serve tins in the cabinet for fish mornings.
Cereals :
Cereals are incredible, moved oats porridge or Weet Bix, instead of Corn Flakes for better sustenance, adding milk and boosting the protein (and yum) with curds or yogurt (or a bubbled egg). Look at our initial post Can Dogs Eat Fruit for more data, however adding a few berries to this would support the cancer prevention agents.
Chicken Necks or wings :
On the off chance that you have time, chicken wings or necks are a simple breakfast feast, I never let a canine be with a bone of any sort, however they rush to get these ones down. Wings are very greasy, under the skin, so if fat or weight is an issue for your canine, eliminate the skin. It falls off without any problem.
Can my dog have cereal ?
The answer is yes , you can give your dog some cereal, but before giving any kind of cereal consult with your veterinian. Also there are several cereals specially made for dogs. Although the cereal is not replace the regular food for your dogs.
Excessive quantity can harm your dog, Always give him/her a limited quantity. And it is always be given in an strict survillence.
HAVE A QUESTION?