Single Side Comb

5
₹ 290
MRP:
₹ 350
(17% OFF)
Available Size

In Stock
Features:
Ideal for most dogs & cats.
Removes loose hair, and dirt and helps prevent hair from being matted.
Smooth rounded teeth, and combs for complete grooming.
It helps to remove tangles also.
Helps to give your pet a nice look and a shiny tangle-free coat.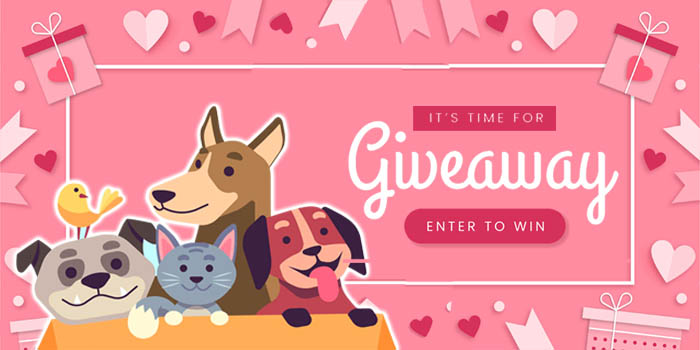 REVIEWS

PRODUCT FAQ
How often should I wash my dog?
You can wash your dog about once a month unless they seem smelly/dirty, or you see it over-dries their skin. Be sure to avoid over-washing. Dry skin caused by over-washing can be very uncomfortable. Dogs need a certain amount of oil to maintain a healthy coat and skin.
HAVE A QUESTION?