Versele Laga Ecocure 250ml (For Pigeon)

4.3
₹ 2070
MRP:
₹ 2300
(10% OFF)
Available Size

Out of Stock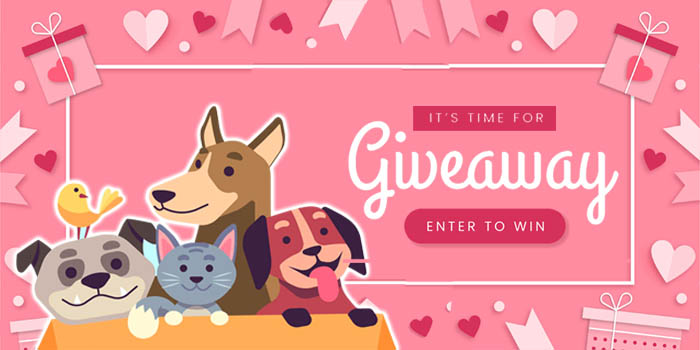 REVIEWS

PRODUCT FAQ


HAVE A QUESTION?

Features:
Oropharma Ecocure is an intestinal stabilizer based on oregano and natural organic acids. It prevents disrupted intestinal function, is very useful with bacterial intestinal infections (E. coli, Salmonella...), and improves the quality of the drinking water. It is recommended to breakouts out adeno-coli (diarrhea in young pigeons). Ecocure contains in addition to natural organic acids, the oil of the plant Origanum hyrti. Souring the drinking water prevents the development of harmful micro-organisms.
Absorption of Ecocure promotes a normal acidity of the stomach and intestines. The level of acidity in the intestines is optimal for good intestinal bacteria and less beneficial for the development of harmful bacteria. Ecocure is particularly useful in breakouts of adeno-coli in young pigeons. The concentrated oil of Origanum hyrti contains phenols that have a stabilizing and protective function in the intestine.
Direction for use:
2 bottle tops (10 ml) of Ecocure per liter of drinking water.
In young pigeons: three times a week.
In older pigeons: once a week.
Ingredients:
CUSTOMER REVIEWS
YOU MAY ALSO LIKE