Versele Laga Colombine Tea 300gm (For Pigeon)

4.5
₹ 1080
MRP:
₹ 1200
(10% OFF)
Available Size

Out of Stock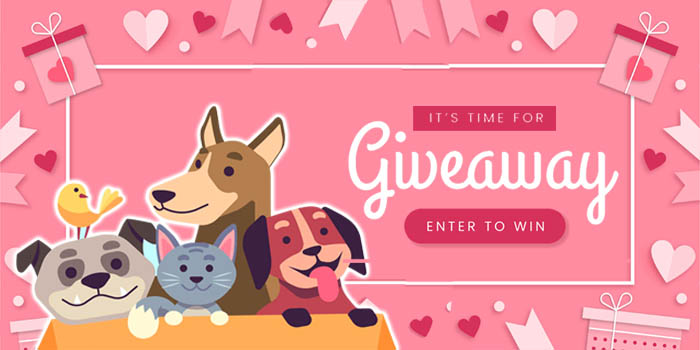 REVIEWS

PRODUCT FAQ


HAVE A QUESTION?

Features:
A specific herbal tea for pigeons. Brings the pigeons in good condition and stimulates the down molt.
Brings the pigeons in top condition in a natural way.
Stimulates the (down) molt in combination with Oropharma Muta Seeds.
Enhances liver function, and digestion and increases resistance.
Composition:
St John's wort (Hypericum perforatum herbal), Common nettle (Urtica dioica L. radix), Dandelion (Taraxacum officinale Weber radix), Caraway (Carum carvi semen), Wild thyme (Thymus serpyllum herbal), Fenugreek (Trigonella Foenum-Graecum semen), Sarsaparilla (Smilax Medica radix), White dead-nettle (Lamium album herbal), Greater celandine (Chelidonium majus herbal), Tansy (Tanacetum vulgare herbal), Milfoil (Achillea millefolium herbal), Ribwort plantain (Plantago lanceolata folium), Marigold (Calendula officinalis flor), Hazel (Corylus avellana folium), Sage leaf (Salvia officinalis folium).
Analytical Constituents:
Crude protein 12.9%, Crude fibre 20.6%, Crude fat 4.6%, Crude ash 7.2%, Lysine 1800 mg/kg, Methionine 5600 mg/kg, Sodium 400 mg/kg
Direction For Use:
Boil 1 or more liters of drinking water. Add 1 dessertspoon of Colombine Tea + 1 teaspoon Oropharma Muta-Seed per liter. Allow to brew for 15 minutes, pour it through a sieve, and give it to the pigeons as their only drink after it has cooled.
The first week of widowhood: 8 days without interruption. The molt of the down feathers is stimulated extra as a result.
During the racing pigeon: the day before basketing add 1 dessertspoon of Oropharma Glucose + Vitamins per liter.
During the molt: a starting treatment of 8 days and then 2 days a week.
Youngsters: 2 days a week all year round.
Freshen solution daily.
CUSTOMER REVIEWS
YOU MAY ALSO LIKE