Versele Laga B-Chol 500ml (For Pigeon)

4.2
₹ 2385
MRP:
₹ 2650
(10% OFF)
Available Size

Out of Stock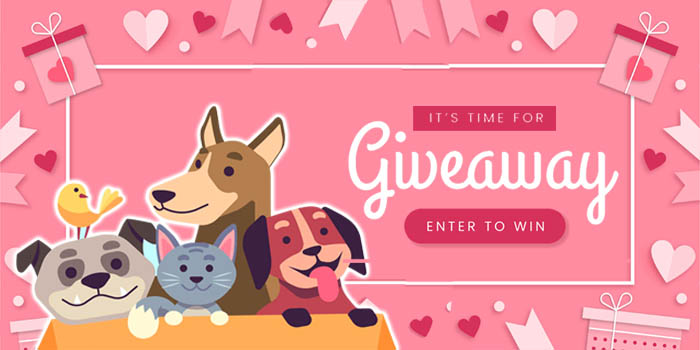 REVIEWS

PRODUCT FAQ


HAVE A QUESTION?

Features:
The unique mixture of sulphuric amino acids, biotin, sorbitol, and vitamin B12. To enhance and support the molting and improve liver function.
Benefits:
It enhances the metabolism and activates digestion.
Helps stimulate liver function.
Enhances production and quality of the new plumage.
Composition:
Liquid sorbitol, Saccharose.
Analytical Constituents:
Crude protein 3.06%, Crude fibre 0%, Crude fat 0.18%, Crude ash 0%, Lysine 0 mg/kg, Methionine 19225 mg/kg, Sodium 109 mg/kg
Nutritional Additives:
Choline (Choline chloride) 30928 mg, Biotin 19.2 mg, Vitamin B12 19.2 mg.
Directions for Use:
2 bottle tops (10 ml) per liter of drinking water.
In the molting period: 2 days a week.
After a course of antibiotics: 5 consecutive days.
CUSTOMER REVIEWS
YOU MAY ALSO LIKE