Versele Laga Glucose + Vitamins 400gm (For Pigeon)

5
₹ 670
MRP:
₹ 740
(9% OFF)
Available Size

Out of Stock
Features:
Oropharma glucose and vitamins for pigeons are used for recovery after flying or illness. It promotes a quick regain of energy after exhaustion. It also enhances the taste and intake of fluids. This is the ideal glucose or energy drink for performance birds like racing pigeons.
Directions for use:
The usual dosage is 5 teaspoons of glucose vitamins per 1 liter of drinking water.
Ingredients:
Glucose dextrose (99.6%), Sodium Chloride, Vitamin A 50000 IU, Vitamin B1 10 mg, Vitamin B2 960 mg, Vitamin B6 20 mg, Niacin 150 mg, sodium 0.08%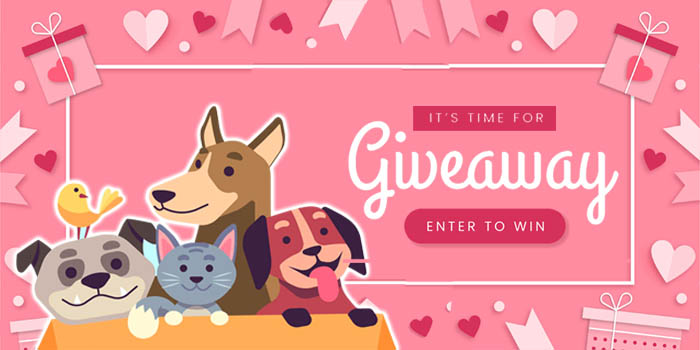 REVIEWS

PRODUCT FAQ


HAVE A QUESTION?