Versele Laga A21 3kg (Bird Handfeeding)

4.8
₹ 5100
MRP:
₹ 6800
(25% OFF)
In Stock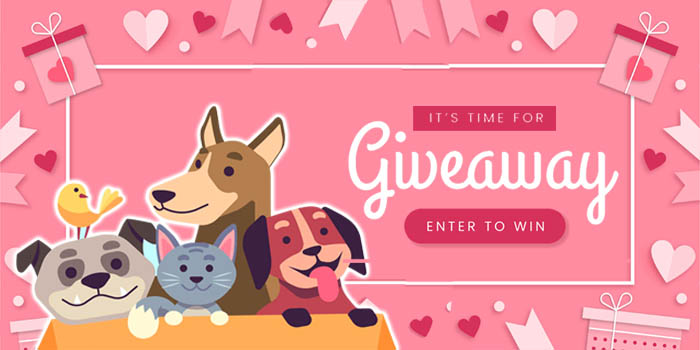 REVIEWS

PRODUCT FAQ
How do you hand feed a baby cockatiel?
A disposable syringe, which is easily available in most medical stores, can be used for feeding young birds. If unavailable best would be to use an eyedropper or a plastic teaspoon. The tip of the spoon can be dipped in boiling water and then bent to make a funnel, this way making it easy to use for hand feeding.
After feeding, the feeder spoon, syringe, or dropper must be rinsed with warm water to remove any bacteria. Mild soap or detergent can be used to clean the feeder, however, it must be washed completely so that no soap residue remains.
Baby bird formula, available in most pet stores would be an ideal feed. In India, a baby formula like Cerelac can be used instead. If neither of these is available, then a piece of bread can be crumbled in lukewarm milk and fed to the young birds. The consistency of the formula should be almost the same as that of a soft pudding not too thick. The formula must only be heated well enough before feeding the baby. The formula that is too hot will scald the baby bird's crop, causing crop burn. Crop burn is the scalding of a chick's crop and esophagus. 
HAVE A QUESTION?