Vetafarm Wormout Gel 100ml (Bird Supplements)

4
₹ 2100
MRP:
₹ 2800
(25% OFF)
Out of Stock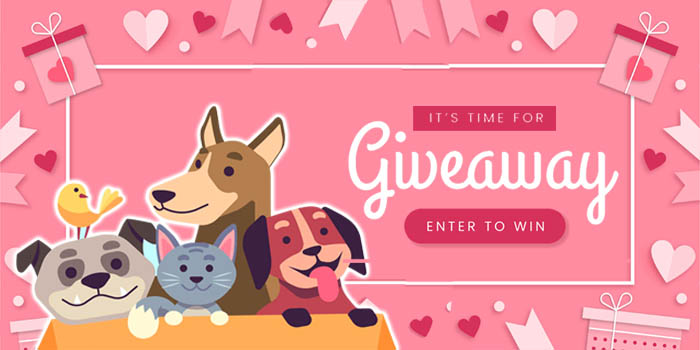 REVIEWS

PRODUCT FAQ
Can Worms Kill Birds?
 The gut of chicken and ducks can be infected with a number of different roundworms.Heavy infections cause weightloss, diarrohea and poor egg production. The thin red, gizzard worm lives in the wall of the gizzard and is the cause of loss of appetite, weightloss, diarrohea and death of birds. Both chicken and duck can be infected with very small parasites called coccidian which live in the wall of the gut.
Do birds have parasites?
Birds can have internal (digestive and respiratory systems) and external parasites. The internal parasites include worms and protozoa, and external parasites include mites, lice, ticks, fleas, and mosquitoes. There are also some parasites that affect the blood. You can use Wormout gel for internal worms & Scatt for external mites, lice , ticks and mosquitoes.
How do I know if my bird has parasites?
The most common symptoms with worms with birds include weight loss, poor feather condition, lethargy, sleepiness and ruffled feathers. In breeding birds you may also see a reduced activity particularly in the egg production. You can use vetafarm wormout gel to free your birds from worms and make them healthy.
HAVE A QUESTION?