Himalaya Erina EP Dog Shampoo 450ml

4.4
₹ 490
MRP:
₹ 545
(10% OFF)
In Stock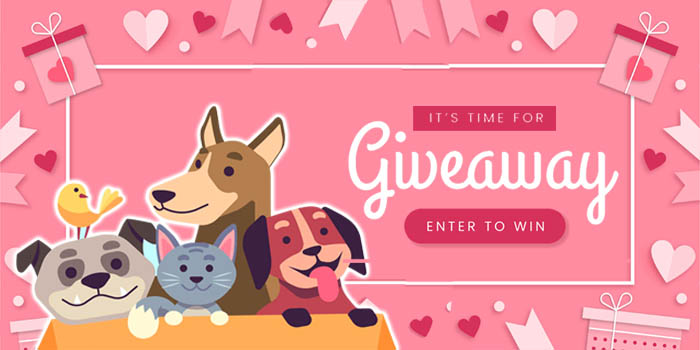 REVIEWS

PRODUCT FAQ
How do you use Erina-EP shampoo?
Erina EP controls ectoparasites (external parasites) like ticks, fleas and lice in pets. Its antimicrobial and antifungal shampoo, prevent skin infections and improves the overall condition of the skin. Erina EP Shampoo is a blend of natural actives for the management of ticks, fleas and lice infestation (ectoparasites) pets. Erina EP Shampoo is soft on the skin and coat, does not contain any harmful chemicals, that are poisonous to pets. Erina EP Shampoo is pH balanced, this way prevents scaling and skin damage in pets.
Directed by the veterinarian:
Wet the pet's body with water. Apply the needed amount of shampoo and rub it into the hair root to get a lather. Leave on the body for ten to fifteen minutes and wash with water. Pat dry with a towel and brush the coat when dry.
HAVE A QUESTION?