Zoetis Cisaflux Shampoo For Dogs 450ml

4.4
₹ 355
MRP:
₹ 395
(10% OFF)
Out of Stock
Features:
This anti-flea and tick shampoo comes from zoetis and has the active ingredient cypermethrin 1% w/v. It kills and deters all kinds of fleas, ticks, lice, and mites in dogs, cats, and other animals.
Benefits:
Prevent fleas and ticks.
Maintain shinier and healthier coats.
Keep your dog healthy.
Control infections.
Composition:
Cypermethrin -1% w/w.
Shampoo base.
Colour.
Perfume.
Directions: Cover the ears and apply the appropriate amount of shampoo, lather and keep it for 15-20 minutes and then rinse thoroughly.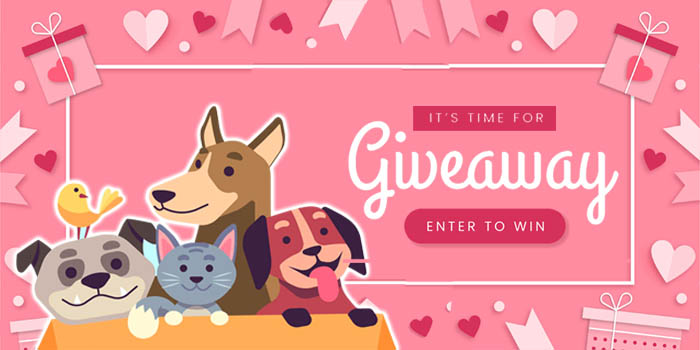 REVIEWS

PRODUCT FAQ
Can I bathe my dog with Zoetis Cisaflux Shampoo?
Zoetis Cisaflux Shampoo is the only safe alternative where human shampoo is concerned unless you use a shampoo specifically formulated for dogs. For example, Zoetis Cisaflux Shampoo is a great option to use on your dog. Zoetis Cisaflux Shampoo is formulated and designed for sensitive skin and is made to be a very mild shampoo.
HAVE A QUESTION?