Captain Zack Petme Im Sanitized 250ml

5
₹ 600
MRP:
₹ 750
(20% OFF)
Available Size

In Stock
Features:
Captain Zack's "PetMe, I'm Sanitized!" is a 100% nature-derived, non-toxic biodegradable sanitizer specially formulated to kill 99.99% germs for the safety of my furry friends.
This alcohol-free formula is made with Poly-Herbal Nanotechnology using Botanical extracts like Coconut, Maize, Orchid, Lemon, and Lemongrass that have anti-microbial, bacteria-killing, insect repelling, and odor-controlling properties.
Use it on me daily to protect my paws and coat for safe cuddles, hugs, and a happy Me!
Kills 99.99% of germs.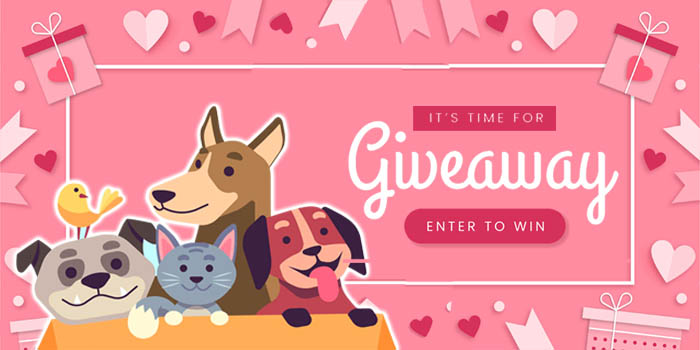 REVIEWS

PRODUCT FAQ
Is Captain Zack Shampoo good?
Captain Zack dog shampoo is good for those who do not want to go for the shampoos that have added nice smells. The shampoo creates less foam, has gentle ingredients but is an effective solution for cleaning the dogs.
HAVE A QUESTION?