LIV-O-CARE 100ml
₹ 98

MRP: ₹ 140 (30% OFF)


Shipping will be closed from 1st to 5th Oct due to Durga Puja festival. Sorry for inconvenience.

Available Size


Out of Stock

Active Constitutent:
Vitamin B-1 16.67mg
Vitamin B-2 16.67mg
Vitamin B-6 12.50mg
Vitamin B-12 125mcg
Calcium Pantithenate 33.33mg
Niacinamide 150mg
Choline Chloriode 33.33mg
Alovera 250mg
Milk Thistle extract 500mg
Indian gooseberry 500mg
Dandelion extract 200mg
Curcumin extract 200mg
Licorich extract 200mg
Peppermint extract 100mg
Artochoke extract 200mg
Burdock extract 200mg
Direction For Use:
Add 5ml per liter in water or soaked seed
Indication:
A liquid liver stimulant which improves overall liver function and helps better digestion.
Maintains Optimum health and immunity
Eliminates toxin build up
Stimulates hepatocyte regeneration and thereby hepatic function
Date of Expiry: June 2021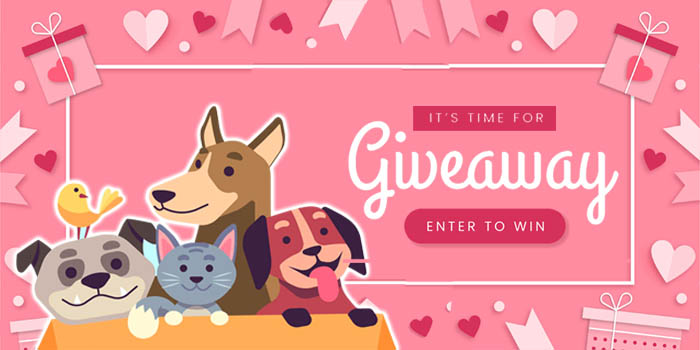 REVIEWS

PRODUCT FAQ


HAVE A QUESTION?